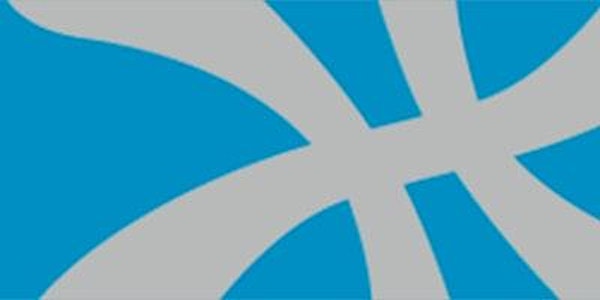 Business & Human Rights in Practice
Locatie
Palais d'Egmont
Place du Petit Sablon 8
1000 Bruxelles
Belgium
Business & Human Rights in Practice: Inspiration for Belgian Stakeholders
Over dit evenement
What will happen that day?
Dr. Anita Ramasastry of the UN Working Group on Business and Human Rights will present lessons from the first 10 years of implementing the UN Guiding Principles (UNGP) and what's to come for the next decade. The audience can also expect a brief overview of the gaps in the Belgian framework on Business and Human rights, feedback based on stakeholders' contributions and a presentation of the progress for a second National Action Plan (NAP). Lastly, representatives from the Human Rights Institute of Germany, the city of Ghent and sector federations Agoria and Fevia will talk about projects where they bring Due Diligence into practice.
Background
The first Belgian National Action Plan (NAP) for Business and Human Rights was adopted in 2017 in order to implement the UN Guiding Principles on Business and Human Rights (UNGPs) within the Belgian context. In 2020 Belgium conducted a national baseline assessment (NBA) to assess the progress Belgian authorities and companies had made since the adoption of the first NAP. Building further on these efforts, Belgium decided in March 2021 to start up the process to develop a second NAP. This second NAP should be finalised by the end of 2022.
Programme
14:00 Opening by Ms. Zakia Khattabi, Minister of Climate, Environment, Sustainable Development and the Green Deal
14:10 UNGP 10+: What is the vision and roadmap for the next decade? - dr. Anita Ramasastry (UN Working Group on Business & Human Rights)
14:25 brief overview of the Gaps in the Belgian Business & Human Rights Framework and presentation of stakeholder contributions for the 2nd Belgian NAP – dr. Boris Verbrugge (HIVA-KUL) and dr. Liliana Lizarazo Rodriguez (–Brussels School of Governance -VUB)
14:45 Panel on bringing Due Diligence in Practice – Moderation by dr. Daniel Morris (The Danish Institute for Human Rights); (1) The German Legal Initiative on due diligence - Bettina Braun (The German Institute for Human Rights) - TBC; (2) Due diligence and Sustainable Value Chain Management: learning networks of FEVIA (federation of the Belgian food industry) and Agoria (Belgian federation of the Technology Industry); (3)Due diligence and Human Rights in the context of a City- Virginie Verstraete (City of Ghent)
15:35 Questions & Answers
15:50 Closing Remarks and short review of the Belgian NAP Process - Dieter Vander Beke (FISD) and Dirk Breuer (FPS Foreign Affairs)
16:00 Networking drink (end at 17:00)
Good to know:
The entire session will be in English. No Interpretation is provided.
In the morning, FPS Foreign Affairs organises a peer learning platform at state-level on implementing the UNGPs. A short reflection of this closed morning session will be presented at the start of the event by dr. Anita Ramasastry