Evenementdetails
Locatie
The Urban Woman
Rue Bosquet 47-49
1060 Saint-Gilles
Belgium
Beschrijving van het evenement
Do you need inspiration to take your first step in entrepreneurship? Come to our inspiring Sundays and meet women who will help you!
Over dit evenement
Sometimes it is difficult to motivate and convince yourself to take that first step in entrepreneurship or you have already started but are now stuck by the challenges that come with it.
The Urban Woman organizes Inspiring Sunday especially for you where every Sunday you will meet a woman from a different cultural background and where she will share her story in entrepreneurship. For this Inspiring Brunch we invite the beautiful Melysa Aldiano. Melyssa has been through a lot in her life, as a young girl she had to move twice unexpectedly. At the age of 26 she arrived in Belgium where she was still confronted with certain challenges in her personal and work life, but what helped her was her will to strive for a better life.
After a 9-year marriage and a much more stable life, she was confronted with new challenges again. She was recently divorced and began to ask herself questions about her life as the question was whether she would end up in the same situation she was in 20 years ago.
During these dark times Melysa realized that her inner feminine power would bring her back to where she was supposed to be and it did. She pursued her dreams, worked hard and became a speaker, life coach and international best-seller author of the book 'She's magic too'! A book about 16 women who tell about their journey as a woman and how they are now! (strong and self-assured because after everything they have been through they know they can handle anything.)
Discover much more of Melysa during our Inspiring brunch because this is just a small part about her inspiring journey.
We wille have a brunch together and listen with excitement to our inspiring woman!
Meet Melysa on Instagram: @joy_unfiltered
The Inspiring Sunday will happen online🥰
Will we see you then?
The TUW team
_____________________________
The Urban Woman is a community and coworking space designed by women for women. We have created our spaces in such a way that you feel empowered and supported on the one hand and on the other are inspired to make your dreams come true.
Website: www.theurbanwoman.be
Follow us on Instagram: @t.urban.woman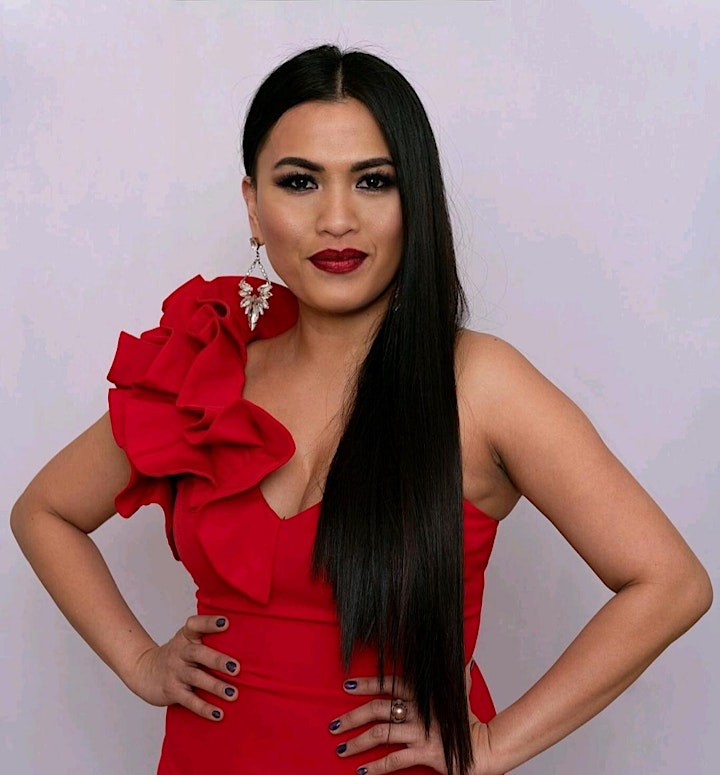 Datum en tijd
Locatie
The Urban Woman
Rue Bosquet 47-49
1060 Saint-Gilles
Belgium