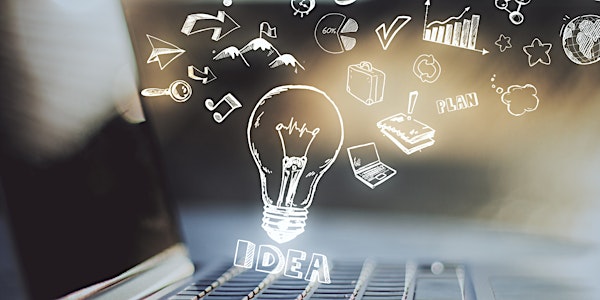 The do's and don'ts of patenting software
Interactive seminar on how to patent digital inventions, organised by brantsandpatents and presented by expert Bastian Best.
When and where
Location
Van der Valk Hotel Gent 10 Akkerhage 9000 Gent Belgium
About this event
It is a misconception that software is not patentable in Europe, but there are some important aspects to take into account. Brantsandpatents has invited patent attorney and expert on digital patents Bastian Best to give an interactive talk on the topic. Bastian Best was previously a partner at German IP firm Bardehle and is now head of his patent law firm. He is a frequent speaker at events focusing on patenting computer-implemented inventions.
In this seminar, we will dive into the fascinating world of digital patents and learn some valuable tips and tricks on how to establish a successful patent strategy for computer-implemented inventions.
Who should attend? Anyone with an interest in patenting software. Particularly of interest to companies active in software and AI (including startups), TTOs, and IP professionals
Agenda? We asked ChatGPT to write out an agenda. Here is what it says: