Event Information
Location
Solvay Brussels School of Economics and Management
42 Avenue Franklin Roosevelt
1050 City of Brussels
Belgium
Description
Solvay Executive Education delivers educative programmes aimed at professionals who wish to improve their business acumen and boost their careers. Because we know it's not always easy to choose the most appropriate postgraduate education for yourself, we kindly invite you to join us during our next SPECIAL EVENT INFO-SESSION on June 10th, 2014 from 6.30pm. This special evening gives you the opportunity to learn about the entire Executive Education portfolio of short and long-term programmes in many Management topics.

You'll get the chance to meet and network with other interested participants, professors, alumni and coordinating staff and ask all the questions you might have.
Schedule:
18.30- Doors open
18.45- Welcome speech Dean
19.00
R42.2.103 - Accelerated Management Programme
R42.2.107 - Executive Master in Finance
R42.2.110 - Solvay-Ponts MBA
R42.2.113 - Executive Master en Gestion Fiscale
R42.3.103 - Executive Programme in Retail and Distribution Management
R42.4.116 - Executive Mastère en Management des Institutions de Santé et de Soins
R42.4.118 - Executive Programme in Management & Philosophies
R42.5.117 - Finance for Non Financials (EN/FR)
20.00
R42.2.103 - Executive Master in Management
R42.2.107 - Executive Programme en Immobilier
R42.2.113 - IT Management Education
R42.4.116 - Négociation et Gestion de conflits- Coaching d'équipe
R42.4.118 - Executive Master in Marketing & Advertising (EMMA)
R42.5.117 - Change Management
21.00 - Networking Drink

Please, select the programmes you are interested in within the list (3 max.)
Where?
42, Avenue Franklin D.Roosevelt
1050 Brussels
Belgium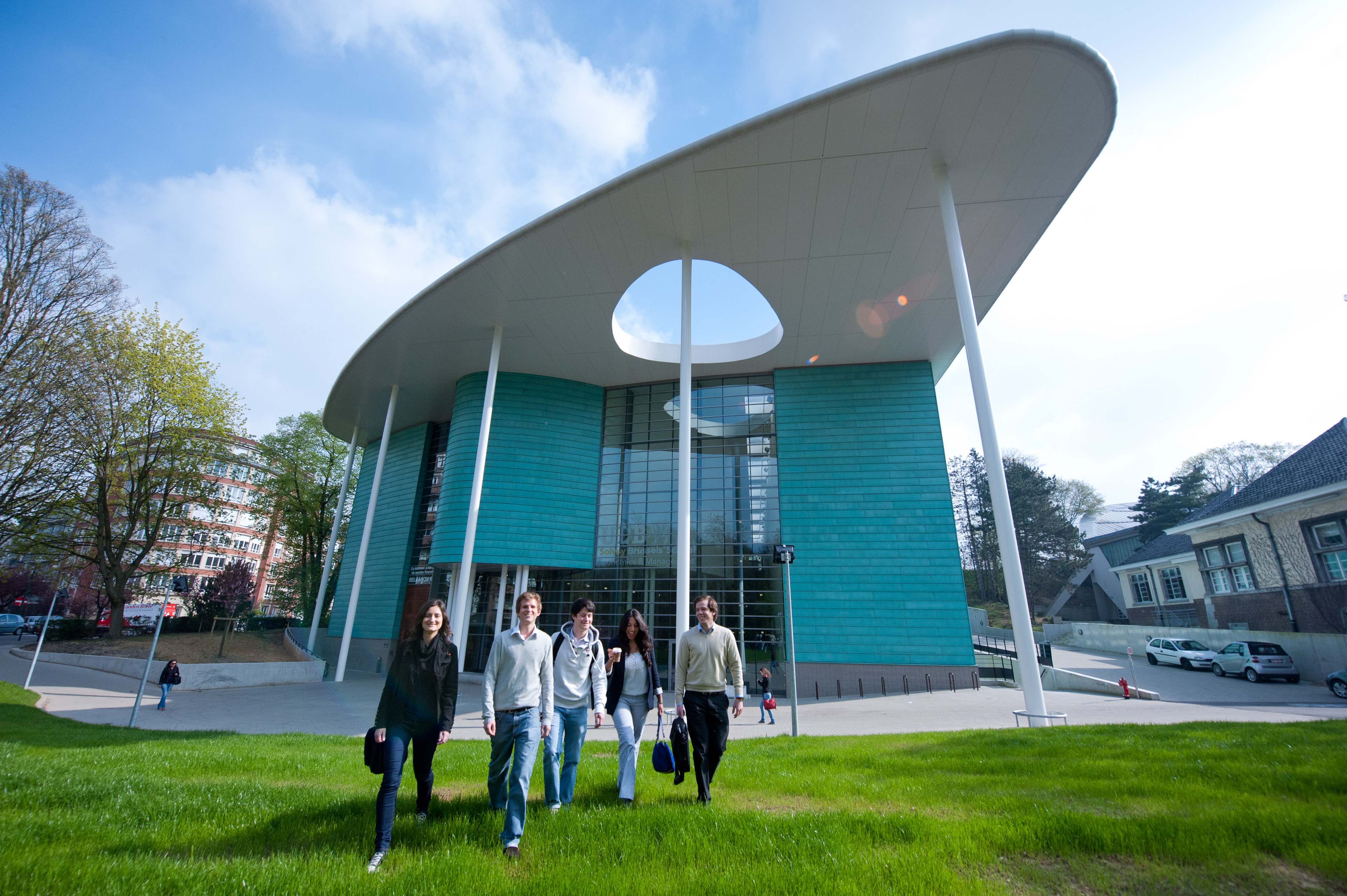 Date and Time
Location
Solvay Brussels School of Economics and Management
42 Avenue Franklin Roosevelt
1050 City of Brussels
Belgium