Dit evenement is afgelopen.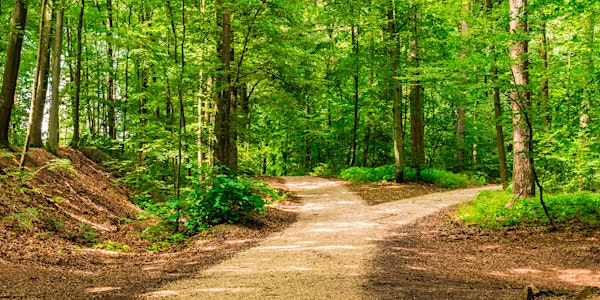 Set Fire To Your Soul Desire
Online groeitraject Set Fire To Your Soul Desire
Beleid voor refunds
Neem contact op met de organisator om een restitutie aan te vragen.
Eventbrite-kosten zijn niet restitueerbaar.
Over dit evenement
Tijdens deze ont-dekkingsreis sta je stil bij jezelf en laat je stap voor stap jouw verlangen werkelijkheid worden. Je komt opnieuw in verbinding met je gevoel, leert van hieruit te kiezen en te doen. Je staat stil bij verschillende blokkades die dit in de weg staan en kijkt naar wat jou kan helpen om deze te doorbreken/overwinnen zodat je jouw leven kan leiden op de manier die klopt voor jou.