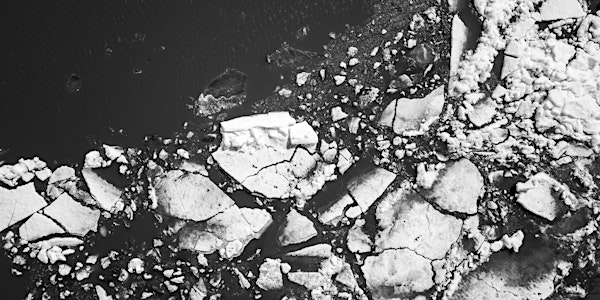 Session 3 (16/12) - IPS Belgium Seminar Series 2022-23
The third IPS Belgium seminar series runs from October 2022 to June 2023, meeting at Université Saint-Louis - Bruxelles and online.
About this event
Session 3 - Friday 16 December 2022
Julia NIETSCH (EHESS), "Associations in Kosovo in the 1990s and 2000s: "associational diplomats" or international aid programme implementers?"
Discussants: Karolina Kluczewska (UGent) & Laura Luciani (UGent)
In light of a national demonstration taking place in Belgium on 16/12, which is expected to cause public transport disruptions, the seminar will exceptionally be held fully online. The full text and Teams meeting link will be circulated to registered participants.