Description
RetailDetail Night 2018 (7th edition)
The RetailDetail Night is the festive closing of the year for retail professionals in the Benelux. Retail expert and professor Gino Van Ossel (Vlerick Management School) brings his witty review of the past retailyear. Trendwatcher and futurist Richard van Hooijdonk will inspire the audience with a stunning view on what the next decade or two has in store for retailers. After the presentation of the Retailer of the Year Awards, there is plenty of time for fine dining and high-level networking. Not to be missed!
Main program
Keynotes
Richard Van Hooijdonk
Trendwatcher, futurist & international topspeaker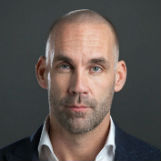 The Future of Retail
New technologies such as 3D printing, virtual reality and self-driving transport determine the future of retail. Big data and the IoT provide analyses and triggers. And more and more smart products find their own way to the consumer. Retail will never be the same again. Are you ready for the future?
---


Gino Van Ossel
Professor - Vlerick Business School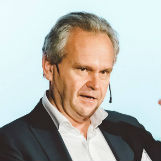 Retailjaaroverzicht 2018
---
Anne De Baetzelier
Moderator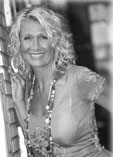 ---


Awards
Best Leaflet of the Year 2018
Qrf Retailer of the Year Belgium 2018-2019
Qrf Webshop Awards Belgium 2018-2019
Qrf Best Newcomer in Belgium 2018-2019
Qrf Retail Sustainability Award 2018-2019
---


Pre-events
Consumer Activation Forum by BD myShopi

I'm on Twitter, so everyone's on Twitter. But is this really the case with your target group? BD myShopi and partners AddRetail, Profacts and Em de Jong are inviting several experts to clarify certain perceptions towards the reality.
Hanan Challouki - Managing Partner - Allyens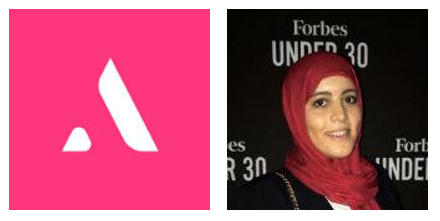 Hanan Challoukli (26) is managing partner of the communication agency Allyens. Allyens is focused on inclusive, viral communication with millennials as main target group. The Agency was founded only 3 years ago, but can already count on big clients such as Colruyt, VRT and Brussels Airport. In the meantime Hanan Challoukli flaunts on the prestigious '30 under 30'- Forbes list, thanks to the innovating approach and strategies of Allyens.
---
Filip Lemaitre - Founder - The Silver Ones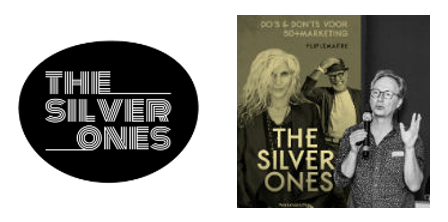 Filip Lemaitre, a true babyboomer launched The Silver Ones in 2017, a research & consulting platform focussing on 50+ marketing & communication on the one hand and product & service design on the other. He gives lectures, advices and inspires companies and develops marketing and communication projects with his '50+' platform.
---
Nathalie Dens - Professor Marketing - Universiteit Antwerpen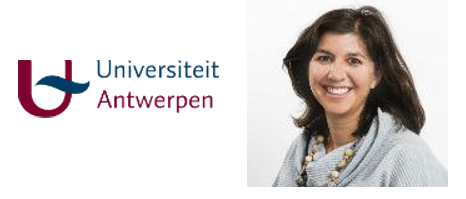 Professor of Marketing teaching Marketing Management and Consumer Behavior at University of Antwerp and Antwerp Management School. Research interests include (online) marketingcommunications and co-creation.
---


Davy Claeys - Advertising manager - Media Markt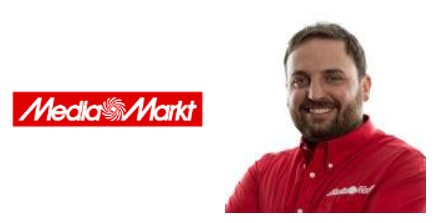 Davy Claeys graduated from Sint Lucas Ghent in 2007. Shortly after he started as a salesman for MediaMarkt. It became an unexpected stepping stone, after a couple of months of being a salesman he became local marketing responsible. Today he's advertising manager for MediaMarkt Belgium. Thanks to his passion for marketing and advertising combined with his experience in retail, he's able to help the brand grow every day.
---


TBA - Vanharen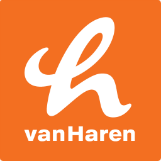 ---
TBA - JYSK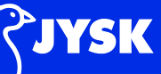 ---
Ilse De Vis - Moderator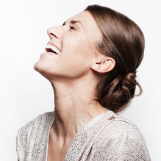 ---


More speakers will be confirmed.
---
More pre-events will be announced soon
---


What's in it for you?
Best practices
Winning strategies
Networking
Experienced professionals on stage
---
Price
Early birds - Main program: €445 (excl. fee & VAT)
Early birds - Pre-event + Main program: €445 (excl. fee & VAT)
Regular - Main program: €545 (excl. fee & VAT)
Regular - Pre-event + Main program: €545 (excl. fee & VAT)
---
Language
Most presentations are in Dutch
Slides in English or Dutch
---


Thanks to our partners
Main partner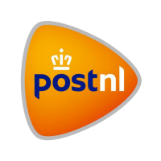 Business partners