Description
"Customer obsessed retail"
In the past you just had to be customer oriented; today it's all about "customer obsession". Old wine in new bottles, or a genuinely new development? Inspiring speakers from large and small retailers, and from Belgium and further afield, share their take on what customers and customer relationships might look like in the future.
Main program
Action
Sander van der Laan - International CEO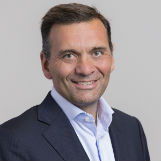 Action case study: when a discount would be nice
How do you achieve growth of 25% year after year in a digital world? Not with a webshop, because Action doesn't have one. What it does have is more than 1,000 shops in 7 countries. What is this Dutch discounter's secret?
---


Gino Van Ossel - Moderator & Professor - Vlerick Business School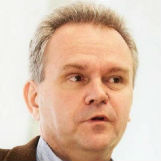 ---
More speakers will be announced soon.
---
Thanks to our partners
Main partner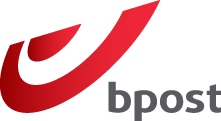 Business partners