EU Funding advice in times of crisis-Featuring EU Representatives
About this Event
Don't miss out on the fourth European Young Innovators Forum (EYIF) webinar on adaptable working.
This information style session will bring together top EU grant experts operating within the institutions in order to assist entrepreneurs and small to medium enterprises (SMEs) alike to find out about what funding is available for them, to help stay afloat during this period of global uncertainty.
Providing practical advice on how to mitigate the impact the coronavirus / COVID-19 pandemic has had, and is continuing to have, on the current startup and innovation ecosystem across Europe. As well as hosting a platform for participants to ask questions to the panel in real-time.
SPEAKERS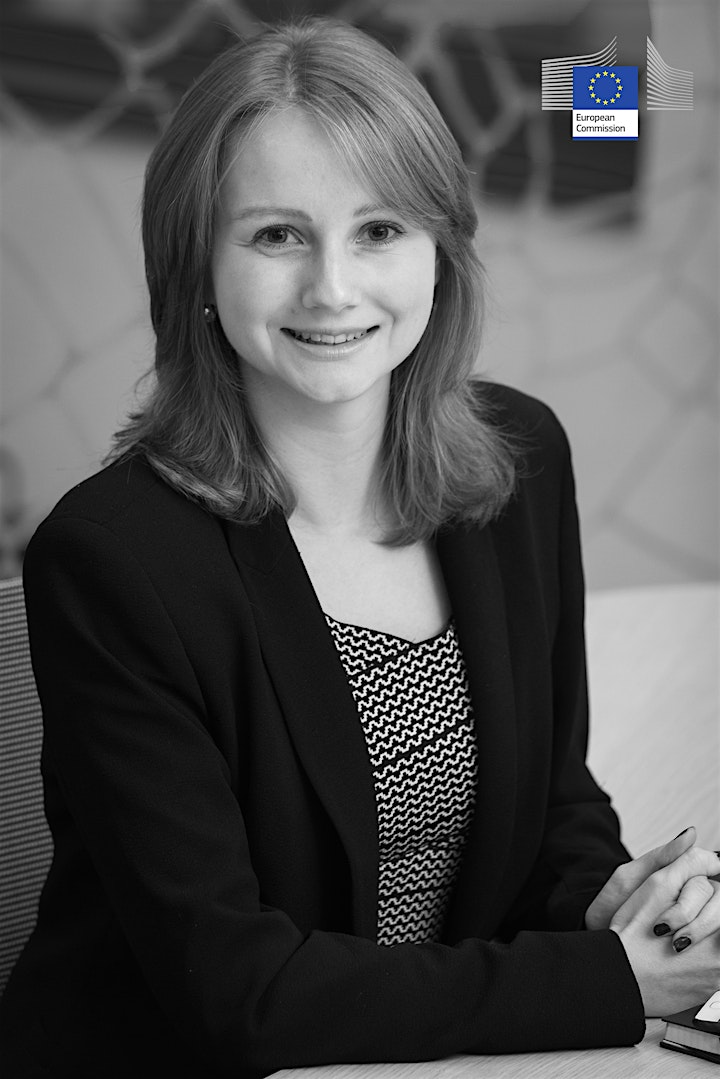 Katerina Borunska | Policy Officer, European Commission DG RTD
Katerina works in the European Commission DG Research and Innovation on the development of financial instruments for innovative companies, including start-ups and SMEs. In particular, she is involved with InnovFin – the EU Finance for Innovators, including its advisory services and the future InvestEU Programme. She also follows the work of the European Innovation Council, specifically the EIC Accelerator.
Previously, she worked at the European Standardisation Organisation and the Council of European Energy Regulators. She holds a degree from the London School of Economics and Political Science and the University of Amsterdam.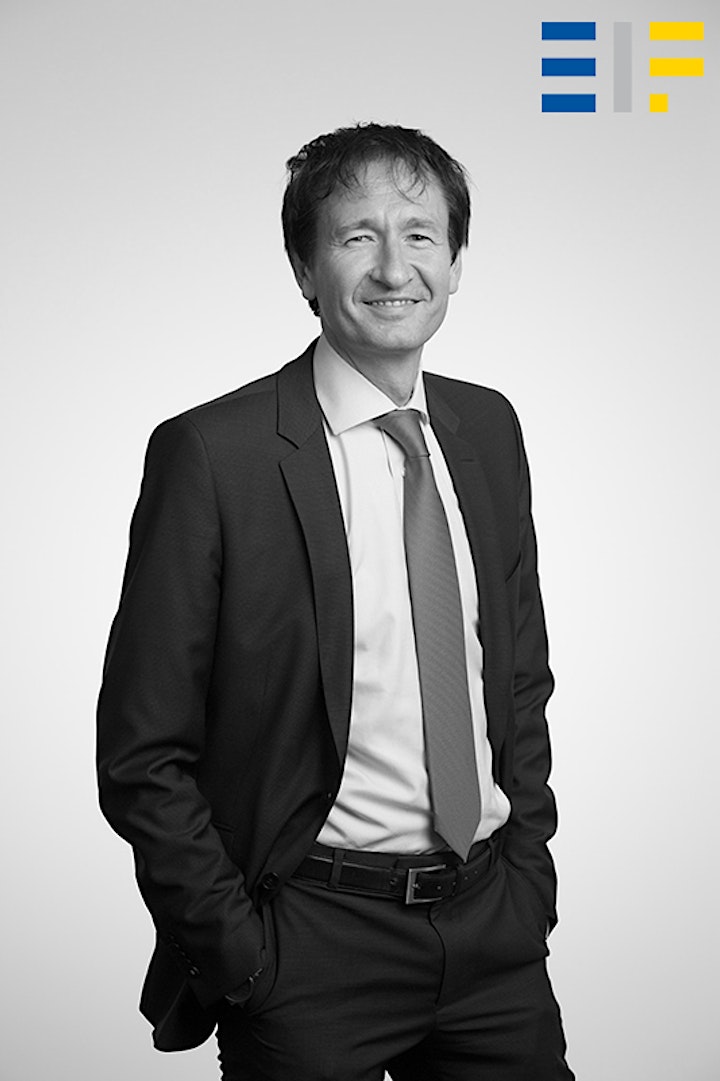 Uli Grabenwarter | Deputy Director, Equity Investments at European Investment Fund
Uli oversees EIF's activities in Impact Investing, Technology Transfer and Venture Capital, with EIF being Europe's biggest Fund-of-Funds Investment platform in that space. He was previously responsible for EIF's strategic development in the equity space and in this context has led the build-up of the Social Impact Accelerator, the first pan-European social impact investing fund-of-funds.
From 2010 to 2012 he conducted a 20 month research project on impact investing in collaboration with IESE University of Navarra in Barcelona and the Family Office Circle Foundation based in Switzerland, analysing best-market-practices for impact investing in the private equity and venture capital space.
He is a visiting Professor for Private Equity and Venture Capital at IESE University, and regularly publishes articles and white papers on venture capital and impact investing. Uli is also the chair of the European Impact Investing Luxembourg think-tank platform (www.eill.lu) and member of several expert groups on impact investing and impact metrics across Europe. He holds a Master's degree in Business and Finance of the University of Graz.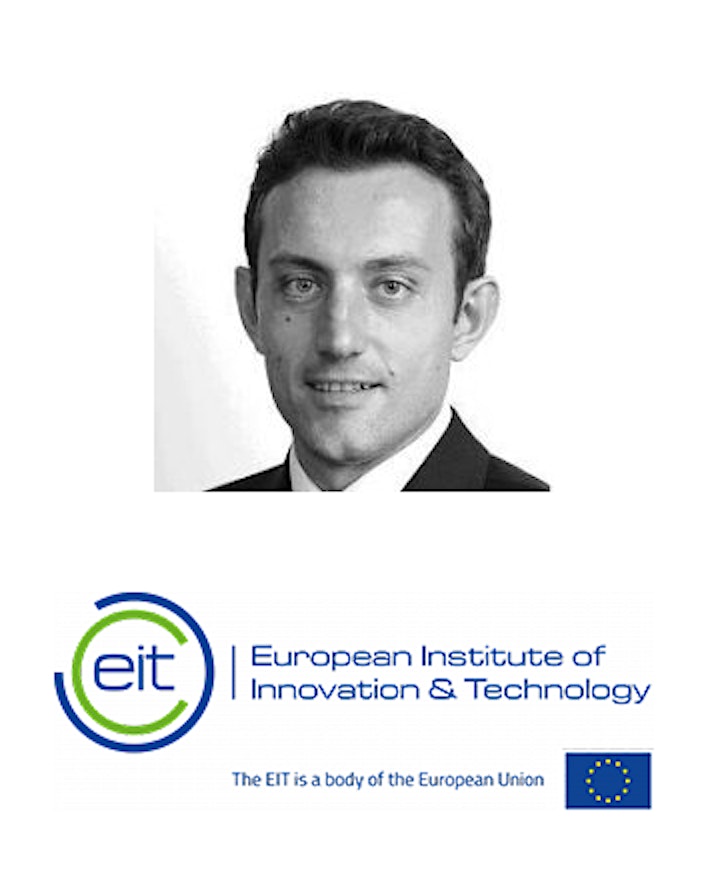 Laurent Roux | Impact Officer - Entrepreneurship and Business Creation at European Institute of Innovation and Technology
Laurent joined the European Institute of Innovation and Technology (EIT), as Entrepreneurship Officer in September 2013, and became Impact Officer - Entrepreneurship and Business Creation in Nov 2017.
He is responsible for the EIT Knowledge Innovation Communities (KICs) Entrepreneurship and Business Creation activities for innovative European start-ups and scale-ups across EU-28 (50M EUR/year in acceleration and support services), including synergies with other EU and National Business Creation programs.
Laurent leads the EIT Women Leadership and Entrepreneurship activities at European level, and represents EIT on the board of the EIT Alumni association. He holds an INSEAD MBA, and a MScEE from INSA Lyon, France.
PANEL MODERATOR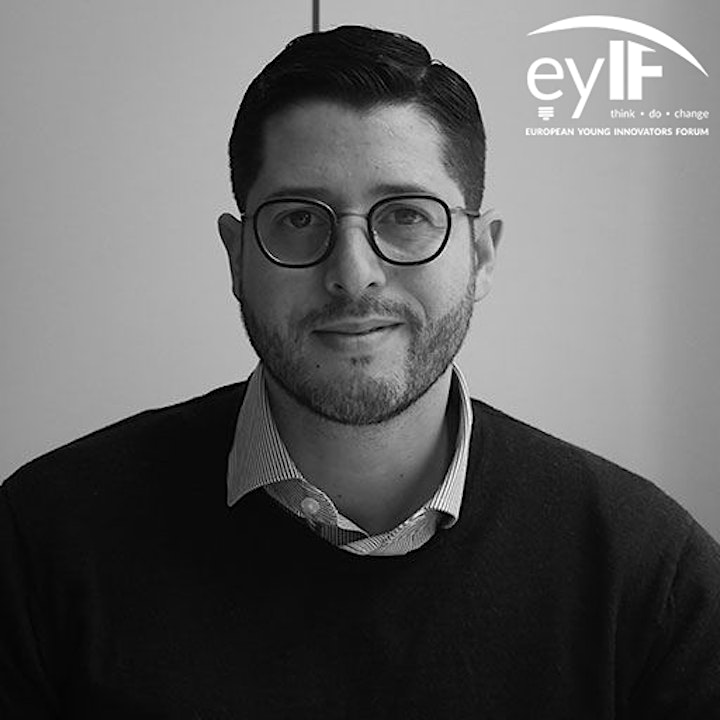 Nicholas Zylberglajt | President of EYIF
Nicholas is the Co-Founder and President of the European Young Innovators Forum, the leading foundation for Youth Innovation in Europe. He also co-founded EU Startup Services, EYIF's consulting company aimed at supporting European startups to secure EU funding having supported more than 1350 Startups in more than 20 EU countries.
PARTNERS