Performance Evening 28/10 Taz Von Stone - Aimée
About this event
Be ready to be dazzled, amazed, moved and touched ! We present to you Taz Von Stone and his new album 'Solitude Never Comes Alone'. This one-man band impresses with his wide-scaled talents which you forget to focus on as the music takes you away.
Aimée is a born entertainer: Jazz standards are the canvas on which her soulful voice depicts stories. Surrounded by top musicians – this time a duo with a jazz pianist Eric De Vos - it always leads to a memorable experience for any music loving audience.
PROGRAM
Thursday 28/10 from 20 to 22 h
19h30 Opening doors
20h Taz von Stone at hall 'Vrede' (1st half)
20h30 aimée at hall 'Griffie'
21h Taz von Stone at hall 'Vrede' (2nd half)
Max aantal deelnemers: 100
Prijs: 35 euro
NL
Verwacht verblind, verwonderd, geraakt en ontroerd te worden. We presenteren Taz Von Stone en zijn nieuwe plaat 'Solitude Never Comes Alone'. Deze eenmansband brengt je onder de indruk met zijn brede schaal aan talenten, waar je vergeet op te letten eens de muziek je meeneemt.
Aimée is een geboren entertainer. Jazzstandards zijn het gedroomde canvas waarop haar soulvolle stem verhalen kan schetsen. Omringd door topmusici - hier in duo met jazzpianist Eric De Vos - resulteert dit steeds in een onvergetelijke totaalbeleving voor elk muziekminnend publiek.
PROGRAMMA
Donderdag 28/10 van 20 tot 22 u
19u30 Deuren open
20u Taz von Stone in zaal 'Vrede' (1ste helft)
20h30 aimée in zaal 'Griffie'
21h Taz von Stone in zaal 'Vrede' (1ste helft)
Max aantal deelnemers: 100
Prijs: 35 euro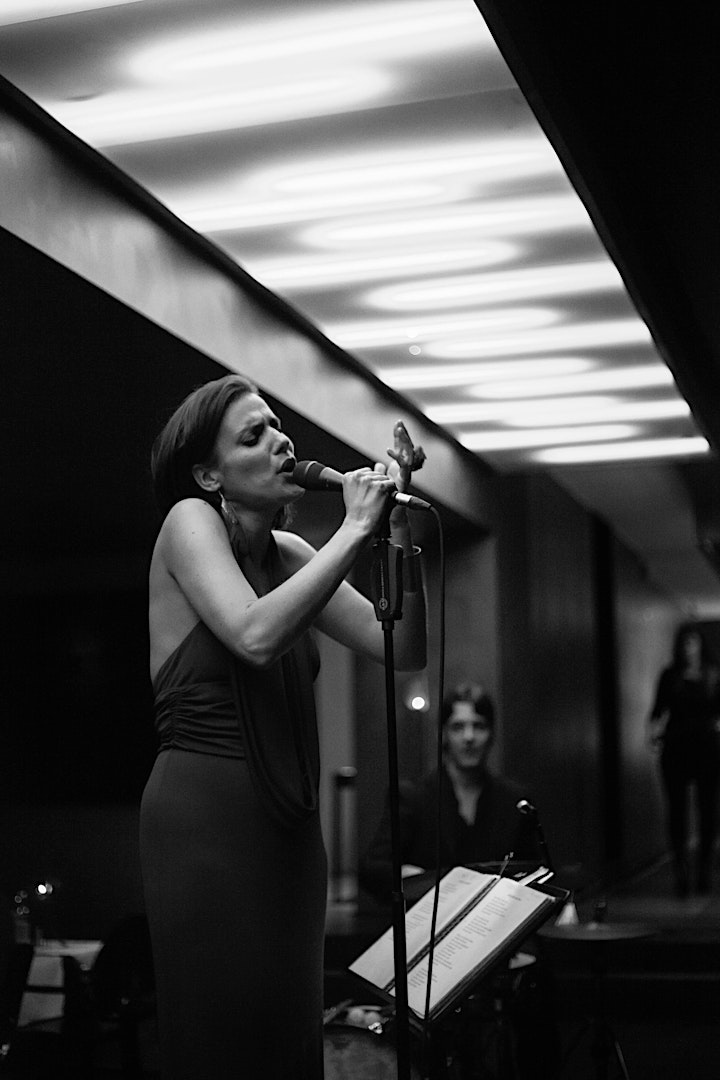 by Sofie Coreynen Studio Dubois copyright
Kunstenaars: Rachel Agnew, Boy & Erik Stappaerts, Earnest, Christine Clinckx, Sebastien Le Clef, Wendy Krochmal, Flowris, Elona Saidoul, Sebastiaan Vandoninck, Cindy Wright, Adrian Iurco, John Rausenberger, Marius Ritiu, Marix, Haider Jabbar, Hanneke Vande Kerkhof, Faryda Moumouh, Kris Henkens, Nuria Donaire Aliet, Ulysses Ost, Frederic Geurts,
Muziek op performance evening door Taz Von Stone, aimée
Goede doelen: Zelfdmoordpreventie, Let'splayground, Nikela, MilaforAfrica en Kiddo's