Wat anderen zeggen " Mijn spanningsgevoel is van 9/10 naar 4/10 gezakt op twee uur tijd."
About this event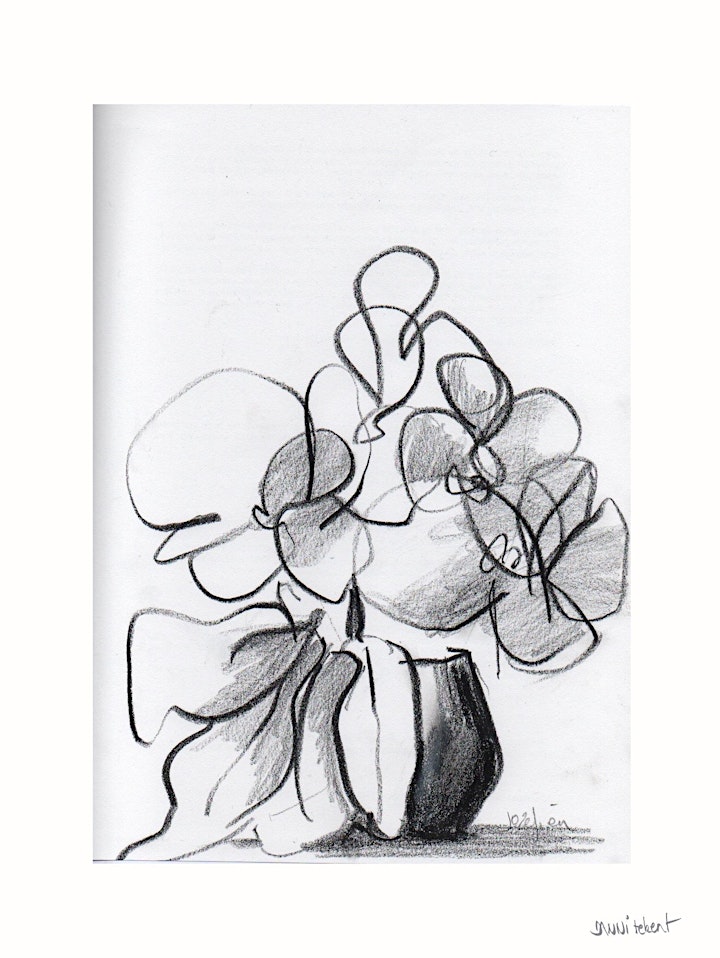 Meditatief planten tekenen, is een workshop van 2 uur.
Bosbaden in het kwadraat. Met eenvoudige materialen, vetkrijtjes potlood en papier, gaan we aan de slag.
Wat gaan we tekenen?
Gitzwarte zonnebloemen, fluoroze cactusplanten, schreeuwerige paarse planten, timide blije planten, bange verschoten planten, ze horen er ook allemaal bij 😀
Met de focus op flow, zintuigelijk waarnemen en proces over resultaat. ( en we doen ook een paar meditaties)
Je leert verbinding maken met je omgeving en jezelf. Dit leer je op jouw authentieke manier te visualiseren. Nadien zal je in staat zijn om deze technieken, ter ontspanning, zelf toe te passen met je eigen planten of tijdens een boswandeling. Samen met een vriend(in, partner of alleen.
Denk je dat je geen tekentalent hebt? Ideaal, dan heb je een streepje voor. Tijdens deze workshop is tekenen een werkwoord. Dus geen ervaring is een plus!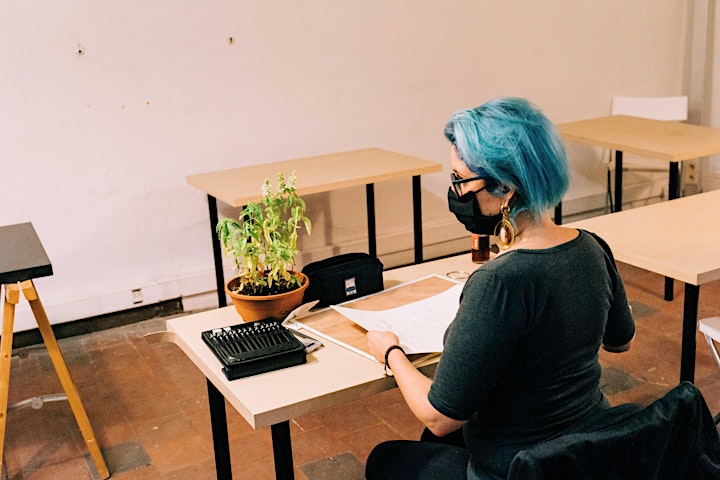 Wat krijg je ?
🌱Twee uur workshop meditatief planten tekenen
🌱bonus e-bookje ter waarde van 7,5 euro
🌱gratis deelname aan de online tekenmomenten
Om de uitnodiging te ontvangen, moet je ingeschreven zijn op de nieuwsbrief.
www.degeheimekamerplantenclub.com
🌱Deelname aan de maandelijkse sketchcrawls in 2021
Wanneer doen we dat?
20/11/2021 aanvang 14:00 Duurtijd twee uur.
Op de bovenverdieping bij Huis De Cat, Havermarkt 27 , Hasselt
Wat ik voorzie:
Ik voorzie een ontsmet tekenplankje en je mag ook in mijn tekenmateriaal duiken.
Heb je geen vet potlood thuis? Geen nood, een gewoon potlood doet het ook hoor!
Ik zorg ook voor reserve papier.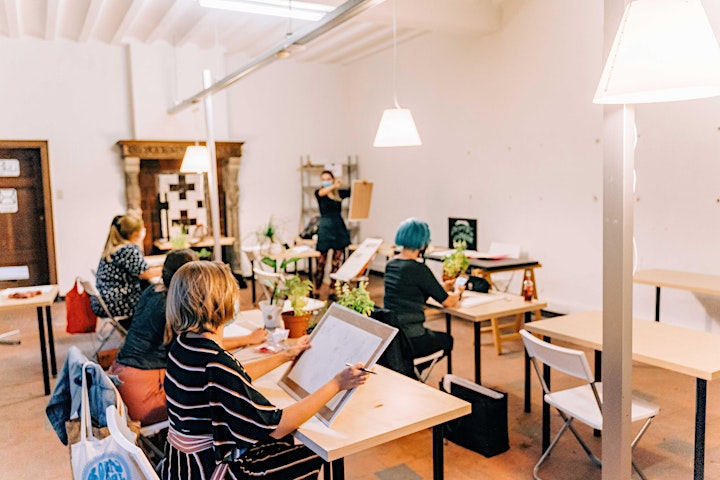 Wat je mee neemt
Schetsboek ( talens art creation is een aanrader!)/schetspapier ( lukt je dat niet meer? Geen nood, ik voorzie ook reserver papier)
zacht vettig potlood (alles vanaf een 3b is welkom),
Ga gerust in de vetkrijtjes van uw kinderen of neefjes en nichtjes duiken en breng dat maar mee! Op het einde van de workshop is het fijn om te genieten met vetkrijt. Of gun jezelf wat losse stabilo woody's of panda krijtjes.
Extra Instructies:
Ik raad je aan om een eigen schetsboekje mee te brengen, dan kan je thuis verder chillen met uw planten! Gewoon printpapier doet het ook!
Gelieve de afstandsregels van 1,5 meter de respecteren. Ik zie je graag blinkend verschijnen met een mondmasker aan.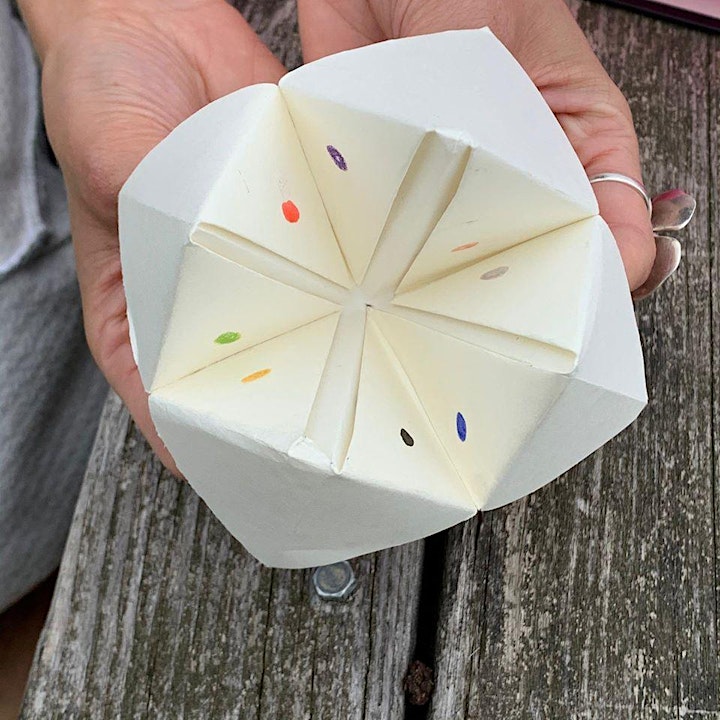 🌱 Welke materialen leer ik dan gebruiken?
Een vet 4b potlood, daar kan je zowel lichte als donkere lijnen mee trekken.
Vetkrijtjes, zoals bv. pandavetkrijtjes
Stabilo woody, dat is een soort vetkrijt dat je ook nat kan maken.
Je mag uiteraard ook je eigen (fluo)potloden klaarleggen.
We focussen ook wat op motoriek, dus een vettig materiaal, waar je goed hard op kan duwen en dan weer zachter op kan duwen is ideaal om expressieve lijnen te creëren.
Join the club!
www.degeheimekamerplantenclub.com