About this Event
Whatever you name it (sensorial, immersive, participatory, interactive,...), a performance where the audience is a protagonist is structured like a game.
How do you build the frame? How do you set the rules? To what extent can you control the audience's experience? Why is it relevant to use the principles of games to create a performance, an artistic creation in general? How to include those fundamental principles into a poetical experience? What would be the shape, of such an experience? When does the public becomes a protagonist? What is the poetics of games?
The idea of this workshop is to discover, experiment and reflect on the basic principles of games, and to see how they can be applied to the creation of a performance. The goal is to investigate the poetical value of experience. It adresses the questions you may have as a creator regarding the audience involvement in your performances, the exploration of intimacy, the immersion of the audience in the experience. We'll be looking at the sens of this work, the artistic research it involves, the poetics it creates, but also the technical and logistical aspects of such a performance.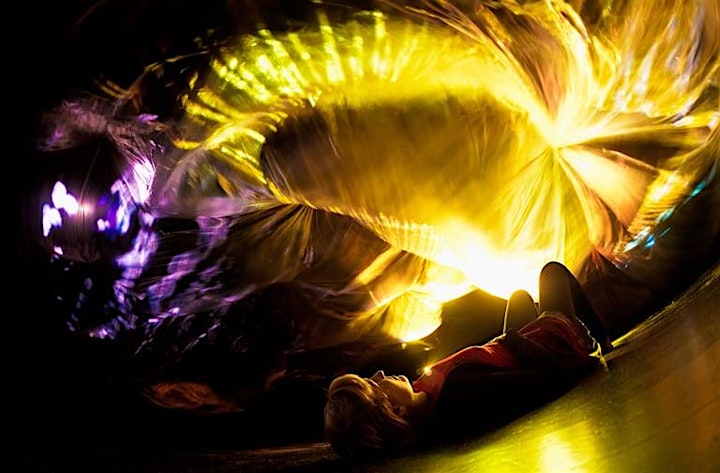 What to expect?
We will explore the possibilities for a performance to be a game. And vice versa. What does it mean for a performance to be a game and why is it a fantastic tool to create poetical and impactful performances.
A little bit of theory and a lot of practice. Most of our time will be filled with experimentations, improvisations, micro-performances, that we'll share with each other. We will play a lot, of course, and improvise a lot to concretly experiment ideas.
Towards the end of the period, we'll evaluate the work done and see how to implement those experiences in your own work, sharing artistic and technical questions.
Based on the results, we could put together some sort of puzzled performance for the last day and invite a public to test and share our findings, and get some valuable feed-back.
Additionally, we will have along the week a series of short live video chats with various international artists who work around the theme of game, participation, immersion of the audience, etc...
More information : http://oriot.net/masterclass.pdf