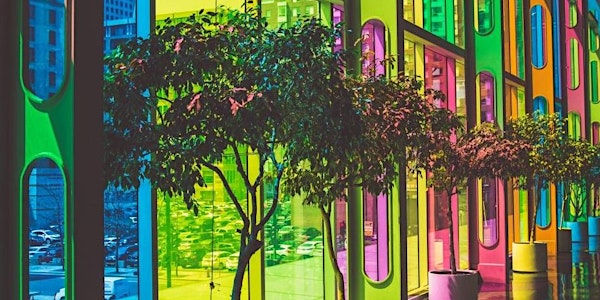 Koopt de Belgische overheid duurzaam? - Les autorités belges achètent-elles vraiment durable ?
When and where
Location
Pacheco Centre Entrée, Finance Tower Boulevard Pacheco 13 Brussel, 1000
Description
Koopt de Belgische overheid duurzaam? 140.000 Belgische overheidsopdrachten onder de loep
In opdracht van het Federaal Instituut voor Duurzame Ontwikkeling (FIDO) hebben onderzoekers van de Radboud universiteit Nijmegen in 2017 een grootschalig data-onderzoek gevoerd naar de aandacht van Belgische aanbestedende diensten voor duurzame aankopen. Voor dit vrij unieke onderzoek werden 145.186 aankondigingen en 28.452 dossiers (bestekken en bijlagen) voor de periode 2011 en 2016 onderzocht.

Duurzaamheid vertalen naar tastbare resultaten is geen makkelijke opgave. Deze studie houdt daarom rekening met zoveel mogelijk dimensies. Hoeveel aandacht schenkt de overheid aan milieu, sociale, ethische en circulaire aspecten? Is er genoeg ruimte voor innovatie, lokale bedrijven en de KMO of duurzame keurmerken? Deze uitgebreide categorisering bracht belangrijke evoluties en goede praktijken in duurzaam aankopen bij de overheid in kaart.
---
Les autorités belges achètent-elles vraiment durable ? 140 000 marchés publics belges passés au crible !

À la demande de l'Institut fédéral pour le Développement Durable (IFDD), les chercheurs de la Radboud Universiteit Nijmegen ont réalisé, en 2017, une étude de données de grande ampleur pour évaluer la place qu'occupent les achats durables dans les préoccupations des services adjudicateurs belges. Dans le cadre de cette étude plutôt singulière, ce sont 145 186 annonces et 28 452 dossiers (cahiers spéciaux des charges et annexes) qui ont été analysés pour la période 2011-2016.

Et traduire la durabilité en résultats tangibles n'est pas une sinécure. C'est pourquoi l'étude en question prend en compte un maximum de dimensions. Quelle attention les pouvoirs publics portent-ils aux aspects environnementaux, sociaux, éthiques et circulaires ? Font-ils la part belle à l'innovation, aux entreprises locales et aux PME, aux labels durables ? Cette catégorisation approfondie a permis de mettre en avant d'importantes évolutions et des bonnes pratiques en matière d'achats durables au sein des pouvoirs publics.