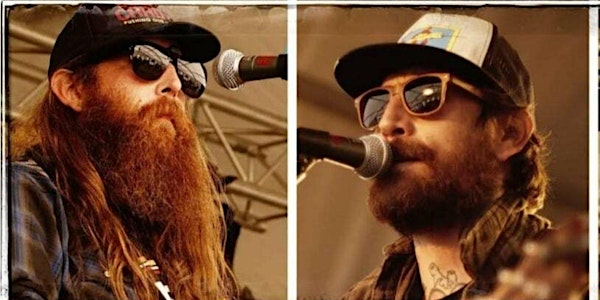 Joey Henry's Dirty Sunshine Club & Kody Skye - Missy Sippy
Folk Punk / Country / Roots Kansas, US.
Waar en wanneer
Locatie
Missy Sippy Blues & Roots Club 16 Klein Turkije 9000 Gent Belgium
Kaart en routebeschrijving
Over dit evenement
2/3 the legendary folk punk band Calamity Cubes. Joey will tickle unique, reverb-loaded yet rhythmic sound scapes out of his Banjo, his Ukulele, and his guitar that will simply give you the goosebumps. Kody Skye gained a nearly mystical status among fans of the Muddy Roots festival. While he is responsible for the fast, loud and wild bass action with the Cubes, his solo sets take a different route.
De toegang is gratis. 🎵🎶🎵
Geen reservaties.
Vrije bijdrage warm aanbevolen. Wees gul. Wees lief.