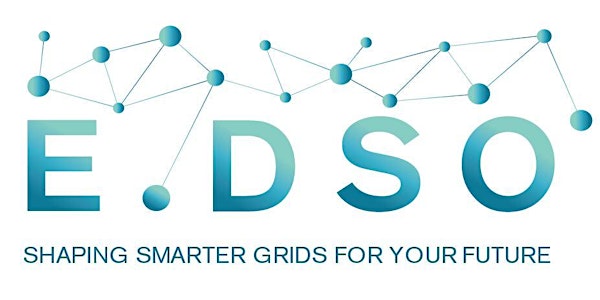 Is Open Source the next big Thing in Electricity Distribution?
E.DSO webinar, in collaboration with the RWTH Aachen University
About this event
Open Source has been transforming many business sectors, and the percentage of open-source software behind our daily systems is growing at an unimaginable scale. When it comes to the energy sector, can we expect the Open Source approach to bring a disruptive effect on the grid operation?
The webinar will raise these critical questions, trying to provide a vision of the possible implications of Open Source in the future work of Distribution Grid Operators.
Discover the agenda HERE