The 33rd edition of Innovator Prize will take place on November 17th at Entrepôt Royal/ Tour & Taxis/ Brussels
About this event
Under the auspices of Frans Blom, MBA'90D, President of the INSEAD Alumni Association (IAA),
Nida Januskis, Associate Dean of Advancement INSEAD,
Martine Reynaers, MBA'80, President of the INSEAD Alumni Association Belgium, requests the pleasure of your company at the
INSEAD Innovator Prize 2021
on Wednesday, the 17th of November 2021 at 7.30 PM
Venue: Entrepôt Royal Tour & Taxis, Brussel,
kindly offered by Ackermans & van Haaren
Dress code: Black tie  optional
Participation fee:
€150  per person for non-members and corporates
€125  per person for IAAB members
€100  per person for promotions 2018/2019/2020
Corporate formula's:
Contact Muriel Van Severen via info@inseadalumni.be
The event is organised in compliance with the health regulations in place
Cancellations and refunds will not be accepted after  November 8th, 2021
Felix Van de Maele created an impressive impact on the international business community and society at large:
• In 2008, Felix launched Collibra, together with his co-founders, as a spin-off of the VUB University, implementing a new way of governing and organizing data.
• He innovated the way company organize their data through a new service-based data intelligence software solution.
• Through developing innovative solutions, he led Collibra through an impressive growth trajectory, attracting investors with an impressive reputation and track record.
• By moving to New York, he led Collibra to becoming a truly global business, with strong presence in the US. Collibra now serves global leaders in banking, pharma, telecom, and many other industries.
• Collibra was the first Belgian unicorn (which it achieved in 2019) and is now valued at over $2.3 billion.
• Felix demonstrated continuous reinvention and innovation – pivoting Collibra a number of times to reach the next level.
• He acts as a role model for all Collibra employees, creating a very strong value-based company culture, where learning and knowledge sharing occupy a key position. Collibra has over 900 global employees, and a major part of the company's growth is happening in Belgium.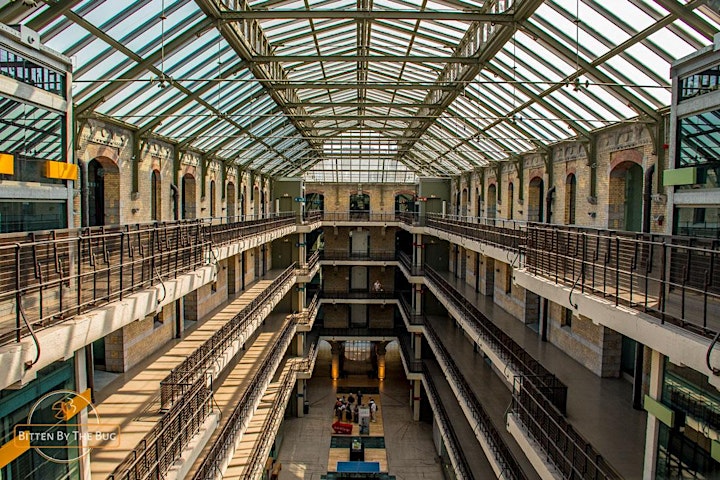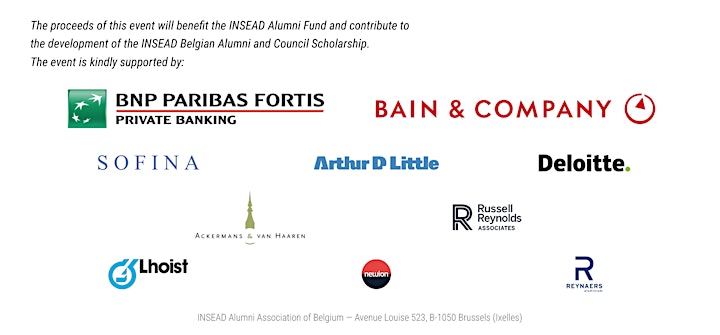 Organiser of Innovator Prize Gala, INSEAD Alumni Association of Belgium