About this Event
Dear Friends,
It is with great pleasure that we welcome you in opening the 5 th Congress of International Guild of Robotic & Endoscopic Head and Neck Surgery (IGReHNS). It will be held at 2-4 May 2020 at Brussels, Belgium.
The few robotic and endoscopic head and neck surgery have remarkably evolved over the last few years. Minimally invasive approaches are expected to improve the functional and oncological outcome of our patients.
In order to bring to you the most cutting – edge developments in the fields, IGReHNS are proud to present to you a truly international program with renowned experts from all around the world. The objectives of the congress are to demonstrate all the aspects for robotic and endoscopic head and neck surgeries, and their future directions.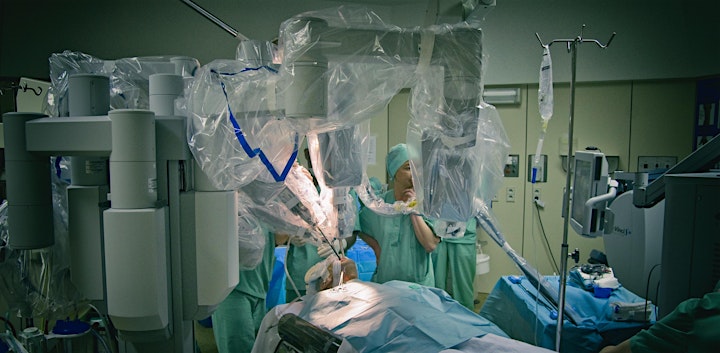 We would like also focus about the training of the surgeons, for that, a whole day will be dedicated on the practice of demonstration and dissection. We organize also a video session where expert discussing the accepted surgical movies contribution. Other Key attractions will be lectures of robotic surgeries on current status of robotic surgeries, ongoing trials, institutional experiences, panel debates on clinical implications. Finaly, a white paper session will discuss the state of the art and make recommendations on topics like bleeding prevention and unknown primary.
We look forward to welcome you to the IGReHNS Brussels 2020 in Belgium.
Visit our website : www.igrehnsbrussels2020.com