Description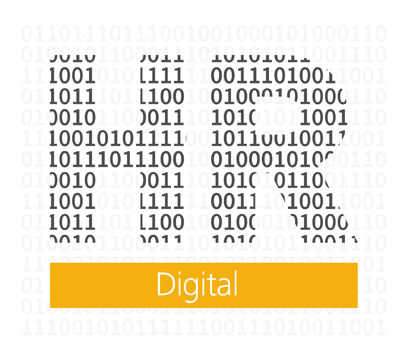 The Digital era presents ample opportunities for the HR function and professionals to increase their added value to the companies objectives.
During this event we will focus on what skills and competencies HR will need to acquire how this can be achieved.
Together with other HR professionals, you will have the opportunity to join an interactive presentation and discussions about the Future of HR.
Agenda:
4.30pm - 5.15pm - Welcome drink & HR Digital Introduction by

Steven Plehier, Digital HR Advisor - @SPlehier
5.15pm - 6.00pm - The HR stack of the future - Lesley Arens, HRBuilders - @LesleyArens



6.00pm - 6.45pm - Adapting HR for Digital, case - Bruce Fecheyr-Lippens, Solvay - @Bruce_Fecheyr


6.45pm - 8.30pm - Networking reception
Places are limited - Sign up today! We look forward to meeting you soon!
If you have any questions, please contact us at info@hrdigital.be
Organizer of HR - Players in the digital champions league: how to get prepared
This group is for HR Managers and executives interested in exchanging views and knowledge on Human Capital Management and HR Trends.

The purpose of our community is to explore digital HR trends, discuss HCM best practices, share our experiences with latest technologies - and why not - think about the next advances in HR Tech!
For more information, join us at:
www.hrdigital.be