Informations sur l'événement
Description de l'événement
How to build innovation capabilities and practical advice for top leaders who want to build successful innovation ecosystems?
À propos de cet évènement
This event is one of the top events organised by the INSEAD Innovation Club in Belgium. Over the last few years, more and more companies started to understand that innovation is key to growth. Many of them started to build their internal innovation capabilities, however only very few managed to get beyond buzzwords and "innovation theatre". Orbia (www.orbia.com) is an example of a very successful transformation which managed to build an internal innovation system that generates sustainable and profitable growth.
Formerly known as Mexichem, Orbia is a global group of companies bound by a shared purpose - to solve some of the world's biggest challenges, amongst which feeding the world sustainably, better managing the water systems, making cities more livable, empowering communities with data or making health more accessible. Our guest, Shai Albaranes is the Corporate VP of Innovation and Ventures at Orbia and an INSEAD alumnus (MBA D07).Among other things, Shai is responsible for Orbia Ventures, the $130m corporate VC of Orbia. He will share from his experience on how they built their innovation capabilities, what they achieved so far and what practical advice he has for top leaders who want to build successful innovation ecosystems - all in an engaging discussion format.
Orbia (www.orbia.com) is a large public multinational and a global leader in agriculture, water infrastructure, fiber optics, energy storage materials, and polymers.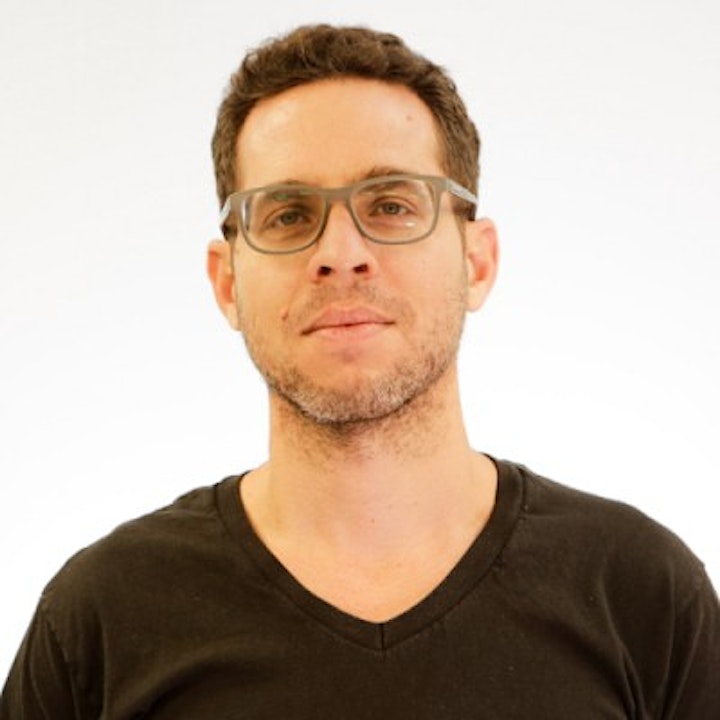 Organisateur de How to set up a successful corporate innovation function?
INSEAD Alumni Association of Belgium