Location
St. Paul's Parish Centre
Adelaide Road
Glenageary
Dublin
Ireland
Embodiment Tribe SOLD OUT - NEW EVENT DETAILS BELOW
About this event
NEW TRIBE SAMHAIN EVENT
OCT 30th
Details here:
https://www.eventbrite.com/e/embodiment-tribe-samhain-tickets-187776964957
Embodiment Tribe is an evening of Movement Medicine dance and ceremony to connect with the elements of life through the gateway of the imagination. The four elements are manifestations of the divine and we are made from them. Dancing them is a way to connect deeply to our deepest nature, to nature around us and to the nature of existence. The elements and their guardians are guides, teachers and allies. We dance the elements as support and gateways into sacred space and with the support of the archetypal elements we co-create prayer space for dreaming and healing. We include an alter representing each element in the four directions.
You are welcome to bring your own personal representations of the elements for the alters if you wish.
We connect with these elements within and around us to tune into the innate intelligence of nature, exploring our relationship with the qualities of each element and call on the medicine of these allies so we can cultivate a deeper understanding of ourselves and our place in the wider circle of life. Through the aliveness of our own dance and connection with the elements we also take the opportunity to offer our gratitude and prayers to all life.
There are 4 simple alter spaces in the four directions which represent each of the elements. You are welcome to bring along your own personal representations of any or all of the elements and place them on the alters for our journey together.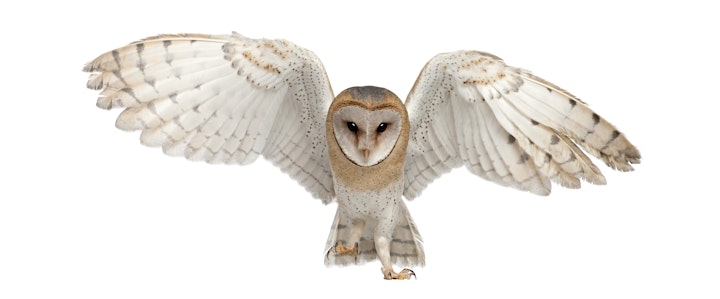 If you have any possible Covid symptoms prior to the event please be mindful of the communtiy and do not attend
(you will receive a full refund)
Please see details here
https://www.cdc.gov/coronavirus/2019-ncov/symptoms-testing/symptoms.html
Watch for Symptoms
People with COVID-19 have had a wide range of symptoms reported – ranging from mild symptoms to severe illness. Symptoms may appear 2-14 days after exposure to the virus. Anyone can have mild to severe symptoms. People with these symptoms may have COVID-19:
Fever or chills
Cough
Shortness of breath or difficulty breathing
Fatigue
Muscle or body aches
Headache
New loss of taste or smell
Sore throat
Congestion or runny nose
Nausea or vomiting
Diarrhea
This list does not include all possible symptoms. CDC will continue to update this list as we learn more about COVID-19. Older adults and people who have severe underlying medical conditions like heart or lung disease or diabetes seem to be at higher risk for developing more serious complications from COVID-19 illness.