Location
St. Paul's Parish Centre
Adelaide Road
Glenageary
Dublin
Ireland
Embodiment Tribe, back in the room together! Dance to reconnect and co-create. THIS EVENT IS A FUNDRAISER
About this event
Embodiment Tribe
THIS EVENT IS A FUNDRAISER
every penny raised will go directly to the Ukrainian Crisis appeal at shelterbox.org:
'UKRAINE CRISIS URGENT APPEAL
THOUSANDS OF PEOPLE URGENTLY NEED YOUR HELP
Your support will provide lifesaving aid for families affected by the Ukraine crisis. Any additional money raised will help in other countries where ShelterBox provides emergency shelter.'
We chose this charity to make a link with other humanitarian disasters, in their words:
Right now, more than 113 million people around the world have been made homeless by disaster and conflict. We're working to change this.
By providing emergency shelter and tools for families robbed of their homes by disaster, we're transforming despair into hope.
We want to see a world where no family is left without shelter after disaster.
7pm - 9.30pm
Saturday April 2nd 2022
St Pauls Centre, Adelaide Road, Glenageary
*Tickets are non refundable and non transferable due to event limited capacity and ticket limit
Embodiment Tribe is an evening of Movement Medicine dance and ceremony to connect with the elements of life through the gateway of the imagination. The four elements are manifestations of the divine and we are made from them. Dancing them is a way to connect deeply to our deepest nature, to nature around us and to the nature of existence. The elements and their guardians are guides, teachers and allies. We dance the elements as support and gateways into sacred space and with the support of the archetypal elements we co-create prayer space for dreaming and healing. We include an altar representing each element in the four directions.
You are welcome to bring your own personal representations of the elements for the alters if you wish.
We connect with these elements within and around us to tune into the innate intelligence of nature, exploring our relationship with the qualities of each element and call on the medicine of these allies so we can cultivate a deeper understanding of ourselves and our place in the wider circle of life. Through the aliveness of our own dance and connection with the elements we also take the opportunity to offer our gratitude and prayers to all life.
There are 4 simple alter spaces in the four directions which represent each of the elements. You are welcome to bring along your own personal representations of any or all of the elements and place them on the alters for our journey together.
*Tickets are non refundable and non transferable due to event limited capacity and ticket limit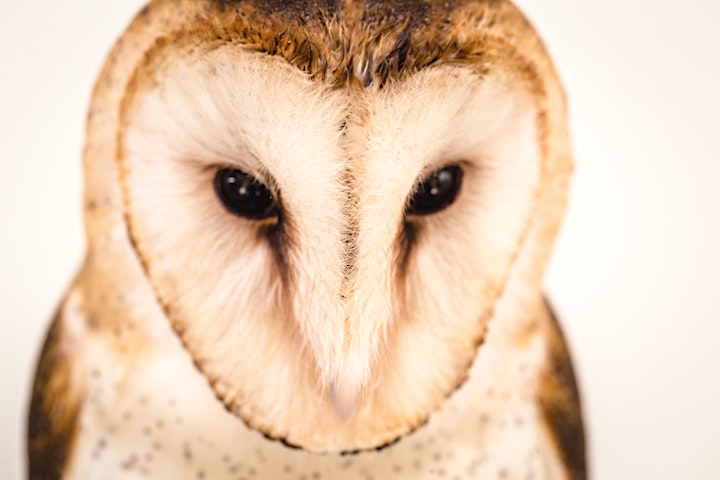 *Tickets are non refundable and non transferable due to event limited capacity and ticket limit