Highlights what videogames as a cultural medium can do. Aims to inspire by presenting, meeting & creating games during a two week festival.
About this event
Go to the website for the full program.
Different Perspectives Art Games Festival highlights what video games as a cultural medium can do and aims to inspire by presenting, meeting & creating games during a two week festival in Het Bos.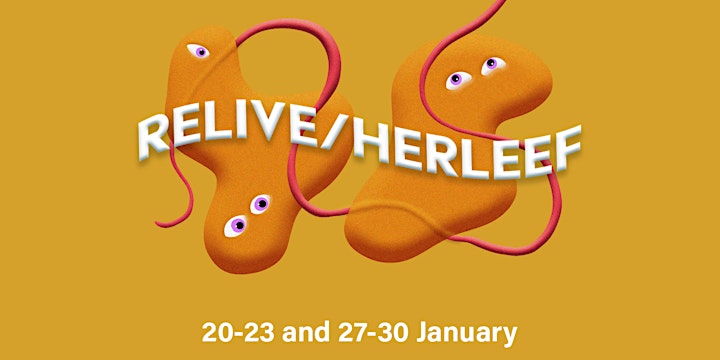 Discover & play autobiographical games
The central gathering point of the festival is Relive/Herleef: An exhibition of autobiographical video games.
Topics will range from mental health, war experiences, loss of loved ones... But also positive experiences such as the value of peace, family and LGBTQ+ love will be highlighted in Relive / Herleef.
Each work tells a different story, and different stories often need different ways of arousing empathy: different forms of experiencing, or in this case.... Relive.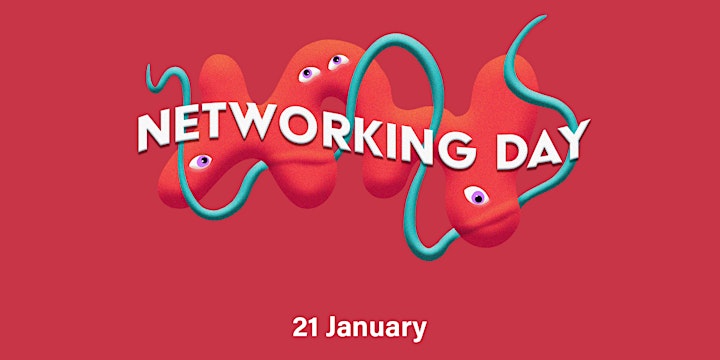 Meet, Learn, Connect
Different Perspectives Networking Day aims to bring together professional developers, artists, writers and other creative makers. This network day inspires attendees with international lectures, and aims to stimulate new collaborations between professionals from different creative sectors and backgrounds with a shared interest in innovative art/arthouse games.
includes:
Networking opportunity
Expert information from talks
Lunch
Optional: participation in the speed-pitch round
Entry to the Relive / Herleef exhibition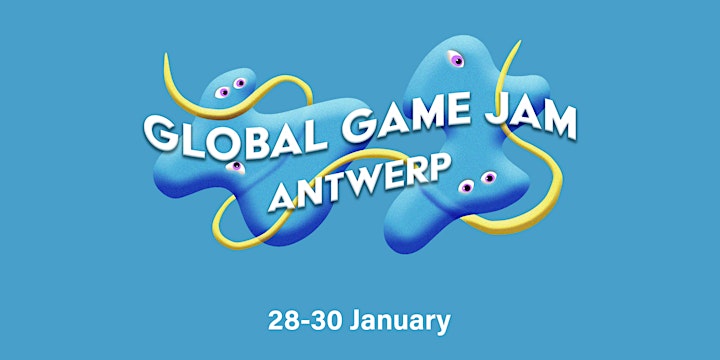 Make a game in 48 hours
Be ready to team up, unleash your creativity and make the most amazing game you and your teammates possibly can!
Each edition there will be a secret theme that will be revealed at the start of the event. We will provide you with a location, food and a separate sleeping area so you can work your magic during these intense 48 hours.
Even if you have never developed a game you can still participate at this event. We welcome all people with all kinds of skills. If you're a musician, developer, writer, artist … don't hesitate and join!
includes:
Join the 48 hour jam
2 breakfasts, 2 lunches, 2 dinners, free snacks
A place in the sleeping hall
Entry to the Relive / Herleef exhibition
Different Perspectives Art Games Festival is made possible in collaboration with:
Stad Antwerpen
Vlaams Audiovisueel Fonds / Gamefonds
FlandersDC
Puma Press - Graphic design
Christophe De bont - Copywriter
Bert Willekens - Webdevelopment
Sakari Games
Organiser of Different Perspectives Art Games Festival #1
Het Bos is een artistiek huis middenin de stad Antwerpen.
Een huis voor artiesten, bricoleurs, makers, denkers en de anderen.
Het Bos doet niet alleen kunst maar ook aan koffie, soep, biopils, tooghang, gewauwel en feest. Het Bos houdt van verschil, schevigheid en dingen die afwijken. Het Bos denkt en handelt duurzaam, dat is haar natuurlijke staat. Het Bos op zich is relatief eeuwig, de dingen in Het Bos zijn relatief tijdelijk. Het Bos is een permanent experiment. 
In het Bos schuilen:
een overdagcafé met koffie, pils en kleine kaart
een concertzaal
expositieruimte
ruimtes voor theater, film en andere show
creatie- en residentieruimte
vrije werk- en ontmoetingsruimte / recreatieruimte
een keuken en een beweeglijk restaurant
een tuin
hoeken en kanten
Elke plek in Het Bos is toegankelijk voor rolstoelgebruikers.
Het Bos is een Jeugdcultuurcentrum ondersteund door de Stad Antwerpen en een multidisciplinaire Kunstenwerkplaats ondersteund door de Vlaamse Gemeenschap.
Het Bos
Ankerrui 5 – 7
2000 Antwerpen
www.hetbos.be
info@hetbos.be