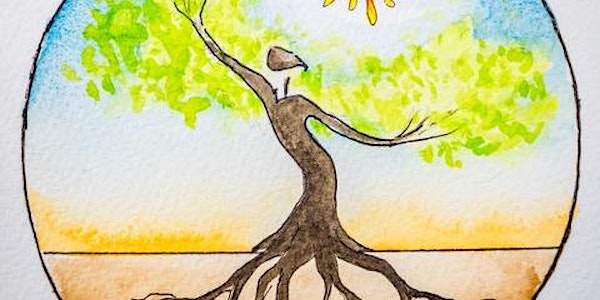 Co-creation moment - SOL Summer Retreat 2022
We hope you will join us to hear the planned arrangements and decide if you are ready to book a place to join us...
About this event
Suppose you gave yourself a Solutions Focused Retreat this summer….
And chose what you did… where… how… and with whom…
What difference would it make?
-- Join us at our third online co-creation moment on June, 20th 2022 at 20.00 CET --
The Retreat itself will start on Monday, August 8nd 2022 at 19:00 CET with an Opening Ceremony, and end on Friday, August 12th, 17:30 CET on the completion of a Closing Ceremony.
Apart from attending the Opening and Closing Ceremonies you are completely free to choose how to spend your Retreat time. All that we ask is that you commit the time in-between to nourishing your SF roots.
...There is the possibility of basing yourself in NE Belgium to be part of a co-located group for activities, either on or close to Wendy's domain. Accommodation Booking opens on 20th April, 9pm CET.
...Or perhaps arranging a "pop-up hub" with other SF people in your area.
...Or participating via Zoom in activities and conversations with other Retreaters from the comfort of your own home or chosen Retreat base.
...Or, perhaps, choosing to spend some or all of your Retreat time alone between the Opening and Closing Ceremonies, knowing that you are 'with' others on their Retreats.
The Retreat days include optional activities using Zoom: 2 possible 'check-in' moments each day followed by an on-line activity; some 'open space' co-creation using offers & requests from participants to develop activities during the Retreat; a few scheduled workshops from invited speakers….
….What would you like to see in the programme?
….What would you like to explore with other participants?
Attendance at the Retreat is FREE. You cover any travel and accommodation costs that you decide to include in your Retreat arrangements.
Looking forward to meeting you on June, 20th to dream and co-create with us!
Wendy Van den Bulck, Sarah Cudmore & Klaus Schenck