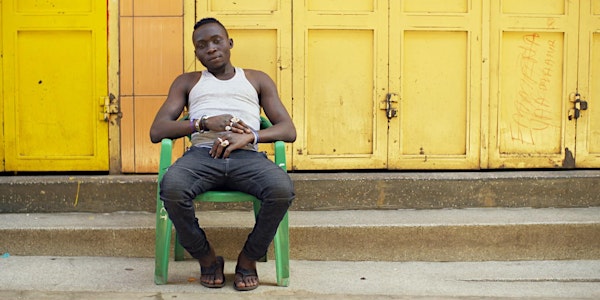 CineDesign | Monobloc
Projection en plein air - Openluchtvertoning - Open-air screening
When and where
Location
Design Museum Brussels 1 Belgiëplein 1020 Brussel Belgium
About this event
FR - La chaise en plastique Monobloc est le mobilier le plus vendu qui ait jamais existé, connu sur tous les continents, par-delà les frontières nationales et les barrières sociales. Le long métrage documentaire Monobloc raconte comment cette chaise inesthétique a pris le monde d'assaut– et pourquoi : de sa commercialisation dans les années 1980 aux réseaux de production mondiaux, en passant par les appropriations culturelles et les problèmes écologiques.
NL - De plastic stoel Monobloc is het meest verkochte meubel ooit, bekend op elk continent, over nationale grenzen en sociale barrières heen. In de documentaire Monobloc is te zien hoe deze onesthetische stoel de wereld veroverde – en waarom: van haar commercialisering in de jaren 1980 tot wereldwijde productienetwerken, via culturele toe-eigeningen en ecologische problemen.
EN - The Monobloc plastic chair is the best-selling piece of furniture that ever existed, known on every continent, across national borders and social barriers. The feature-length documentary Monobloc tells the story of how this unsightly chair conquered the world – and why: from its commercialization in the 1980s to global production networks, via cultural appropriations and ecological issues.
Monobloc
A film by Hauke Wendler
Germany, 2020, 90'
Photo : PIER 53 / Marco Grundt