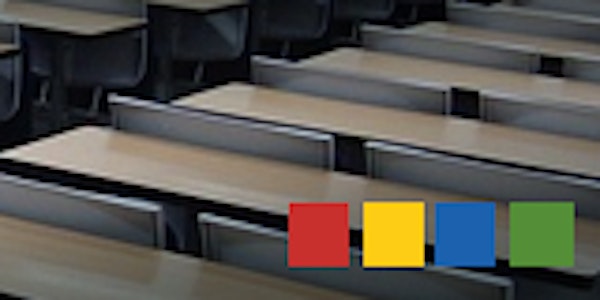 BIWUG 2803
When and where
Location
Technopolis Technologielaan 2800 Mechelen Belgium
Description
A walk through the web-stack development landscape
SharePoint development is hot again with the newly introduced SharePoint Framework. Back in 2016 this was big news, which also changed the landscape for a lot of developers. It uses a completely new set of tools like Node.js, Gulp, Webpack and more. In this session, I will give you an overview of these "new" tools and how they can be used. So, if you are a developer that wants to start using the SharePoint Framework, this session gives you a clear picture of the tools that are used internally and for which you can use them.
One size doesn't fit all – The left dimension
All organizations that consider implementing Office 365 face the challenge of how to use O365 to its full potential. Experience has shown that one single implementation approach is often not optimal because of the many differences in collaboration cultures and organizational structures within companies. 'The Left Dimension' is a collaboration culture survey developed by Spikes that helps to understand these differences. The survey helps organizations to define a diversified implementation approach, change management & communication strategy that fits the end-users needs and make the implementation of Office 365 a success.
---
Agenda
18:00 - 18:30 ... Welcome and snacks
18:30 - 19:30 ... A walk through the web-stack development landscape ( Speaker: Elio Struyf )
19:30 - 19:45 ... Break
19:45 - 20:45 ... One size doesn't fit all – The left dimension. ( Speakers: Joris Antheunissens & Jolien Van de Vliet)
20:45 - … ... SharePint!
If you are interested please subscribe and see you there!!!
Biwug Team
Thanks to