Cet événement est terminé.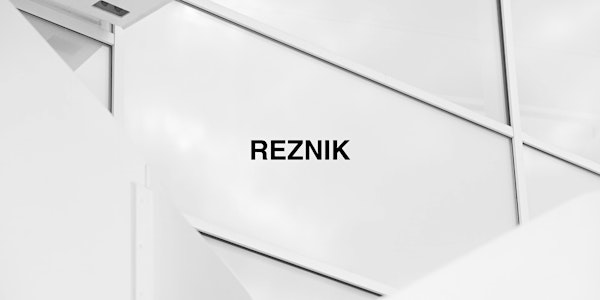 Tuesday TV - REZNIK (Keinemusik) at MAD Brussels
Tuesday TV is a platform that promotes musical artists.
Où et quand
Lieu
MAD Brussels Fashion and Design Platform 10 Place du Nouveau Marché aux Grains 1000 Bruxelles Belgium
Politique de remboursements
Pas de remboursements
À propos de cet évènement
Tuesday TV is a platform that promotes musical artists.
We film and transmit DJ sets and live performances of great artists in uncommon locations.
This next show will take place on the amazing terrace of MAD, Brussels fashion and design center.
For this edition we have the chance to welcome REZNIK, the Berlin-based producer/Dj and Keinemusik label manager.
It was in 2009, a couple years after relocating to Berlin, when he teamed up with Adam Port, &ME, Rampa, Monja Gentschow and the whole Keinemusik story started. He took care of the KM label management for a couple of years.
Reznik strives for DJ sets that draw on groove and on soul and go wherever they need to go. Be it the Disco-tinged House route, the deep Detroit course or the rather rough Acid & Electro trail. Main thing here is that it moves you.
⚫ HOW DOES IT WORK?
It's a live show.
People are expected between 18:00 and 19:00.
Doors close at 19h30.
Warm up (artist TBD): 18h00 to 20h00
Main guest « REZNIK » (Keinemusik) : 20h00 to 22h00
Attention: We have a very limited capacity.
⚫ INFOS
Ticket: 15 euros
https://www.eventbrite.fr/
Address: MAD - Brussels Fashion and Design Center
Rue du Rem des Moines 50
1000 Bruxelles
You can only enter by the backdoor.