Cet événement est terminé.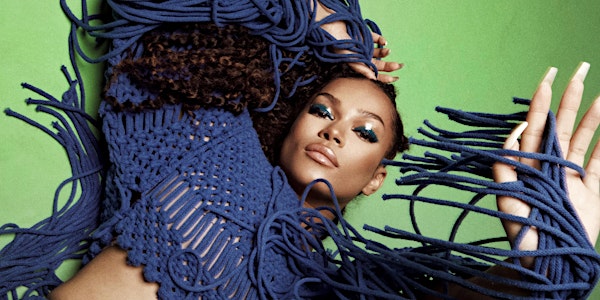 How Gen Z is influencing the fashion scene?
Join our talk on the influence of Gen Z on the fashion scene on Thursday 20 October at MAD Brussels!
Où et quand
Lieu
MAD - Home of Creators 10 Place du Nouveau Marché aux Grains 1000 Bruxelles Belgium
À propos de cet évènement
The world is changing a lot and so is fashion. Today and tomorrow's customers are two generations hard to ignore : Millennials & Gen Z. They are the first generations growing up in the digital age, with Gen Z'ers being the first true digital natives. Though there's a huge differences between the 2 generations, they have for sure disrupted and changed the way we perceive beauty and how we define fashion.
MAD loves giving a platform to young talent and would like to know what drives this generation. How do they perceive fashion and how do they stand out? What do they find important ? And do they walk their talk ? With so many online opinions flying around, it is time to host a conference on how a generation is taking over and how they are influencing the fashion scene.
During the talk three generations will discuss aesthetic mutations, from crocs and low-rise jeans to the return of the crop top. Generation Z is disrupting fashion, from self-expression and plural identities to cultural reappropriation in the era of the metaverse. Join us.
MEET THE EXPERTS!
Anne-Françoise Moyson — Journalist at Roularta Media Group and moderator during the talk
​Aurélie Defez — Artist and designer
Leonneke Derksen — Creative director of LĒO
Zehra Aydin — founder The Zed
Heily zee — Influencer
Philippe Pourhashemi — Fashion coach, journalist & stylist
PRACTICAL INFORMATION
Thursday 20 October 2022
Doors 18:30 - Start: 19:00 - Dj set and drink: 20:30
Free entry
Language: English (Q&A in English, French and Dutch)
Address: MAD, Home of Creators (Place du Nouveau Marché aux Grains 10 - Nieuwe Graanmarkt 10, 1000 Brussels)