About this Event
This is a roundtable, which means that everyone is welcome and has an equal right to participate. No 'shut up and listen to the keynote speaker' but active sharing in an 'unconference' setting.
Some of the topics that will be covered:
use cases of predictive analytics in HR
the business case/ROI for HR analytics
the ethics of HR analytics
advanced HR analytics tools & software
GDPR
...
We are expecting people from very a variety of business backgrounds (from start-ups to corporations), expertise domains (HR, data science, IT, ...) and seniority levels.
So join the community, provided that you have something to share with the other participants: a best practice, a best failure, a great tool, a wild ambition, unique knowledge, an upcoming experiment, ... You know best whether you have something to share. We trust you. :-)
This will be the first roundtable of potentially a whole series. It'll all depend on the collective energy to make this a more sustainable community.
#peopleanalytics #hranalytics #AI #machinelearning #predictiveanalytics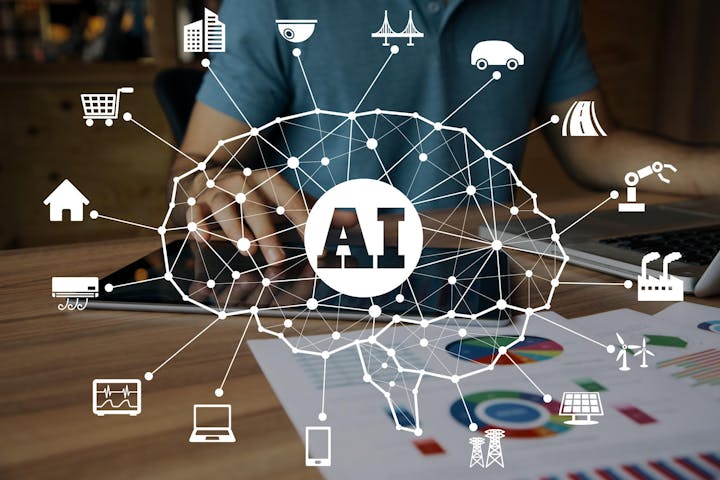 Hosted by jigso.com - facilitated by beanmachine.co
Not sure what to expect from an 'unconference'? https://en.wikipedia.org/wiki/Unconference