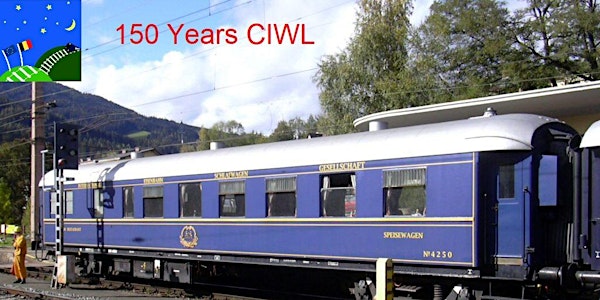 150 Years Compagnie Internationale de(s) Wagons-Lits:a new Belgian project?
Talk about the past and present
About this event
On the 1st of October, it will be 150 years the Liègois Georges Nagelmackers introduced the night train in Belgium and the European continent.
This remarkable day, Back on Track Belgium wil hold a webinar making a well-studied proposal huw much it (only) would cost to invest a pool of Belgian night train carriages that would help quite some new night train operators having trouble to actually start because of stock ruptures and unavailabilities!
Please register here. For safety reasons, you will get the link for the onine sesssion Saturday morning in your inbox.
(Source base picture: Tobias B Köhler CC BY-SA 3.0)
See less