Evenementdetails
Locatie
Bizzuals HQ
Bizzuals HQ
2550 Kontich
Belgium
Beleid voor refunds
Neem contact op met de organisator om een restitutie aan te vragen.
Eventbrite-kosten zijn niet restitueerbaar.
Beschrijving van het evenement
Learn the basics of visual thinking, learning and collaborating with the bikablo technique
Over dit evenement
Visual thinking in times of Corona means: to understand change as an opportunity and to bring something new into the world. And where analog is no longer possible at the moment, digital opens up new possibilities.
Also for you ...
Don't just join the slipstream of giving ordinary online presentations. Amaze your audience with the way you get your core competences and message in an online format to them. Make an impact by doing it differently. 
Prepare yourself for the digital future, use a marker as your ally and learn smart visual hacks ... Now it is the time
Lay the foundation for your future as a visualizer! With the pictograms, figures and graphic elements of the bikablo technique, you will gradually develop the basics of the visual language on the flipchart and pin board and how to interact with the webcam. Let's design your first presentation posters, which you can use the very next day.
Have a look at www.bizzuals.com for more practical info on scope and -what else you get-
To equip you with all you need - we put this 1 day training  together in bizzuals HQ .
When?
1day : Thursday 27th of May - from 9h00 am till 16h30
Max amount of participants?
By the corona measures & to maximize your learning curve, it is key for us to be able to provide you with individual feedback. Therefore we will limit the max amount of participants per session to 6 participants
What else do you get?
Starterset: Every participant receives the official bikablo StarterSet including 4 visualisation markers and a full colour StarterBooklets. EXTRA for the online training you'll get on top of this:
A set of coloured BigOne markers
A set of ChalkPastel
A bottle of Outliner ink
A digital photo documentation
Lunch & drinks
Cost?
Tickettype 1: Bizzuals regular ticket - included are 1 day track + starterkit + certification + community + vouchercode (prices incl BTW)
For more information regarding contactdetails or trainings - take a look at www.bizzuals.com
Let's meet together!
Cheers, 
Koen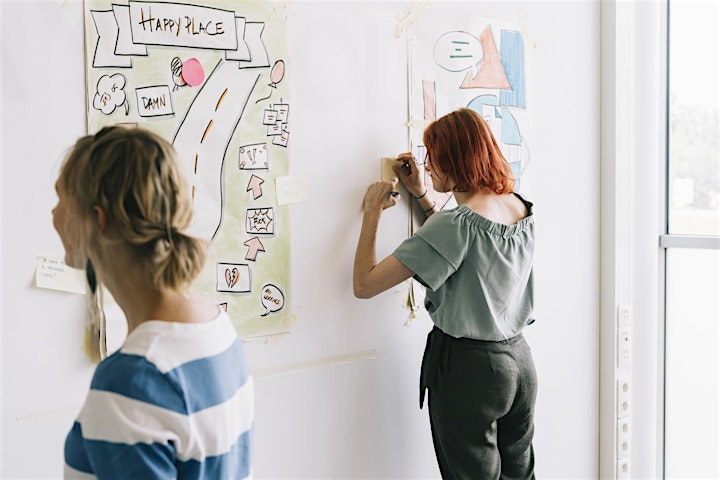 Datum en tijd
Locatie
Bizzuals HQ
Bizzuals HQ
2550 Kontich
Belgium
Beleid voor refunds
Neem contact op met de organisator om een restitutie aan te vragen.
Eventbrite-kosten zijn niet restitueerbaar.